It's extremely important that you screen your tenants well. You want to avoid those tenants who could potentially cause damage to your home or make delinquent rental payments. Today, we're talking about what a good tenant screening process looks like.
Sugarland Property Management: Criminal and Credit History
One of first steps is to pull an applicant's criminal history and credit history. You also want to look at any eviction reports. With the credit report, take a look at whether accounts are paid on time. With the criminal history, you want to make sure the tenant hasn't committed any major or violent crimes. Eviction reports are important because if the tenants have been evicted in the past, there's a strong possibility that they will be poor tenants now.
Sugarland Property Management: Income and Employment Verifications
Verify the tenant's income. Make sure the tenant earns at least three times the rental amount. You can ask for their last two paystubs. Once we receive those paystubs, we verify them with the tenant's employer. Contact the workplace, and make sure you're receiving accurate information.
Sugarland Property Management: Rental History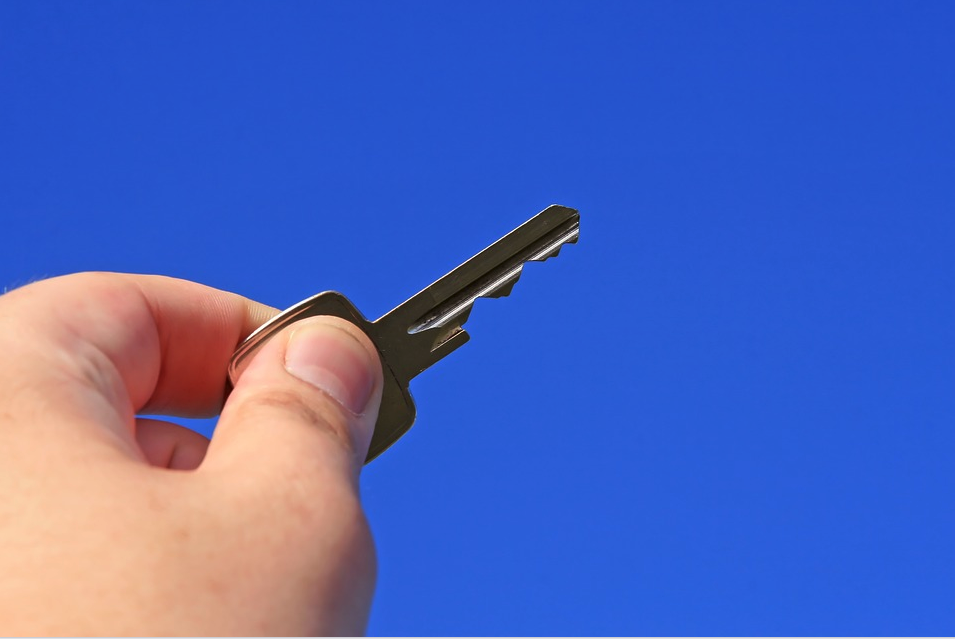 The third and most important step in your tenant screening process should be to verify rental history. Talk to current and previous landlords. Verify that the rent was paid on time, and no damages were caused to the property. When you verify this information, cross reference the landlord to make sure you're talking to the real landlord, and not the tenant's friend who is posing as a landlord. You want to be sure of who you're speaking with.
If you have any questions about tenant screening, please contact us at Sugarland Property Management. We service Sugarland, Richmond, Rosenberg, Missouri City, Stafford, Pearland, Katy, and some sections of Houston. We'd be happy to help you.